Have you tried Gur ka sherbet in summers or Gur with ghee and roti in winters? Those flavors are something that remind us of our childhood. My Grandma had the habit of using jaggery in many recipes where sugar was required. Even our sewaiyan and kheer have always had the unique sweetness of jaggery in them. This habit to affect has been passed on in our generations. Needless to say, I still enjoy that flavor and have been continuing it with my kids.
It is said that Portuguese introduced jaggery in India during the invasion over spice trade and the name is derived from the Portuguese word "Jagara". But according to Indian history, it is believed to originate in India itself and somewhere around the Eastern part. Hence, Ayurveda has been using jaggery for more than 3000 years now and advises the use of it on a daily basis. It is best to consume it especially during winters because it is the season for fresh supply in abundance. It has two varieties namely sugarcane jaggery and date palm jaggery. Palm jaggery is considered more sweet and more nutritious as there are very less chemicals involved in making it.
Jaggery has many vital nutrients and has innumerous health benefits.
✓Wholesome diet: Jaggery is also called wholesome diet. It contains iron, calcium, magnesium, phosphorus, glucose, fructose, protein and fat.
✓Boosts immunity: Jaggery helps the increase of haemoglobin in your blood. It is loaded with antioxidants and minerals which help our body to resist infections.
✓Blood purifier: Jaggery is known to be one of the best blood purifiers. When consumed on regular basis but in limited quantity it helps in cleansing of blood making our bodies more healthy.
✓ Detoxifies liver: Jaggery cleanses the liver by flushing out all our toxins. It effectively detoxifies your body.
✓Treats flu-like symptoms: Gur wali Chai is very famous in winters for the same reason. Jaggery warms up your body so either have a piece of it or add it to a glass of warm water or your cup of tea as a substitute of sugar and reap it's benefits.
✓Prevents anaemia: Jaggery is rich in iron and and folate. This keeps our red blood cells count in check and maintains our haemoglobin. Pregnant women should definitely consider having it on a daily basis.
✓Energy booster: Sugar is easily broken down by the body and provides easy but short supply of calories while jaggery takes its time to be broken down and hence the rise in energy is gradual but long lasting. So there are no risks of diabetes. It also helps in problems of fatigue.
✓Acne and pimples: Helps in treating many skin problems like acne and pimples.
Common ways to use.
Til Gur laddoos and peanut chikkis are the easiest snack that can be made for your family. Instead of using jams and spreads, offer your kids roti with jaggery and ghee. Gur ka paratha is a kids favorite. Sugar and brown sugar can be substituted by jaggery in your cakes and cookies as well as in french toasts and pancakes.
A small lemon sized piece of jaggery is a must to have after every meal or at least post-lunch to get the most of it.
This blog is a part of #LBWP – Let's Blog with PRI, Season 2. You can also check out blogs written by my fellow bloggers Sanandita and Sindhu.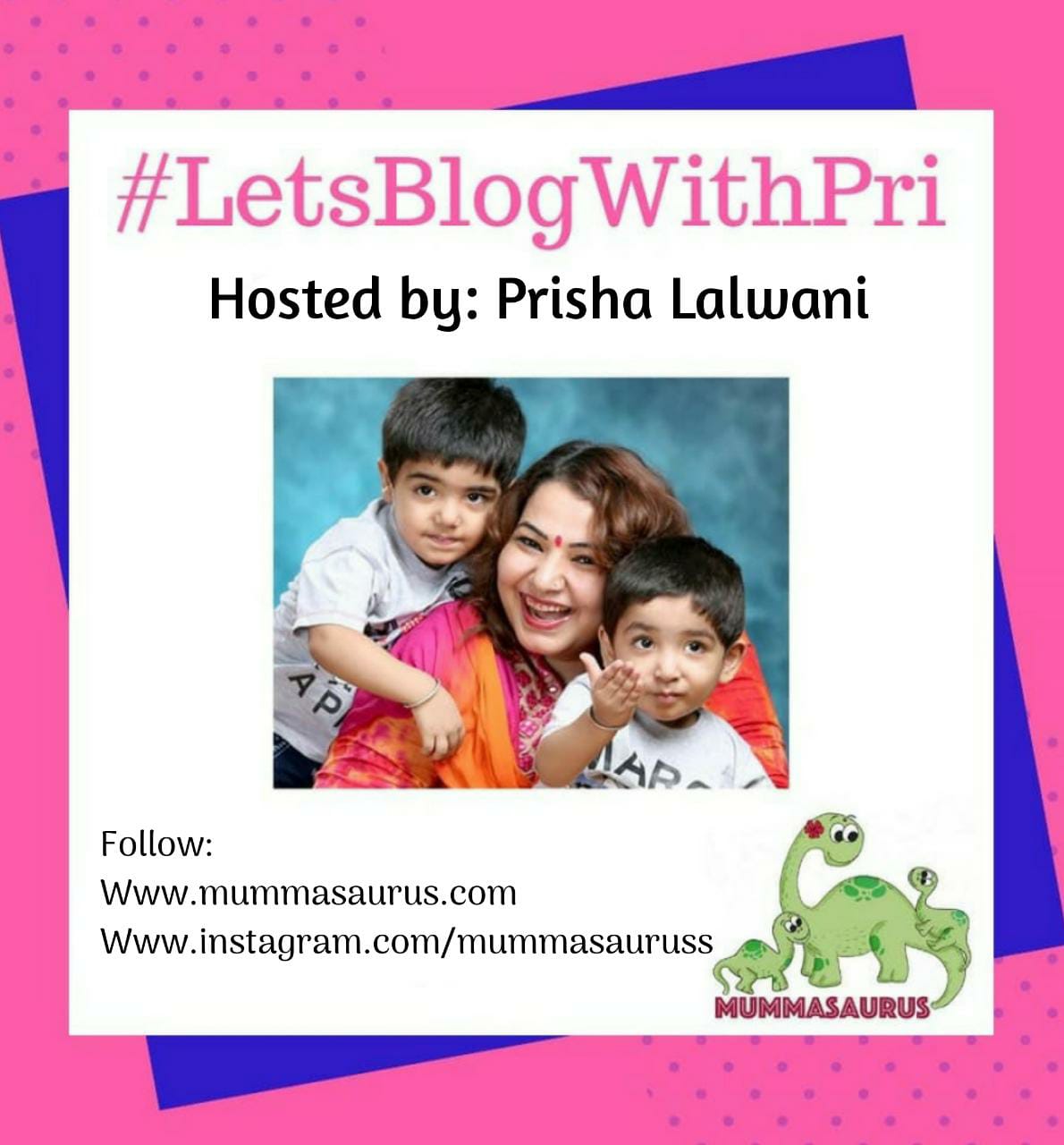 Hosted By : Prisha Lalwani Mummasaurus.com IG: @mummasauruss FB: /mummasaurus1