When I became a first-time Mom during Eira's time, every woman I met had some advice. For me, for the baby and mostly about what-to-eat and what not-to-eat. My Mom had this list of things which I was supposed to have on a daily basis and on the top of the list was galactogogues.
Galactogogues are foods that promote lactation. They help maintain the supply of breastmilk that kicks in the initial days and also helps increase it as days go by and the baby's needs increase. Instead of trying them all regularly, which was not possible, I stuck to these 5 galactogogues which are highly effective and recommended by gynaecologists and pediatricians as well.
Shatavari
Shatavari also known as asparagus, is highly recommended for increasing breastmilk supply and the results can be seen faster. It also helps to heal the reproductive system of the new mother as it has the benefits of toning the system, encouraging blood circulation and regulating the hormonal functions. It is used for all stages of a woman's reproductive cycle. It helps regulate the breastmilk supply in new mothers and helps in nourishment of young babies as well. Since it is a natural herb, it's consumption by mothers does not harm the baby. It has antioxidants and helps prevent free radical cell damage.
How to consume: Many good brands offer this herb in the form of a powder to be added with milk or juices. I consume it twice daily with warm milk and turmeric. Brands like Dhootpapeshwar Shatavari Kalpa and Balaji Tambe's Santulan Shatavari Kalpa are ayurvedic and have the best results.
Fenugreek/ Methi seeds
Methi contains phytoestrogens and diosgenin, a key compound which helps increase breastmilk production. It is said to soothe muscle pain and cramps. It is a great digestive and soothes upset stomach.
How to consume:
Methi seeds are traditionally added to dosa batter and in the tempering of veggies but that little quantity is not enough. A tbsp of methi seeds should be soaked overnight and consumed early morning. Methi sabzi can be consumed regularly as that also helps alot. Methi laddoo is one of the oldest recipes that our Moms and Mom-in-laws have been making which not only help in lactation but also in reviving the new mother's health and body. Other than that, methi sprouts or methi tea are also liked by many.
Garden cress seeds/Halim
It contains phytochemicals that resemble estrogen. They are packed with several essential nutrients like protein, calcium, beta-carotene and ascorbic acid. It is a great immunity booster and stimulates milk production.
How to consume: Halim should be soaked overnight and then cooked with water. Add grated fresh coconut and jaggery to make a sweet porridge and have it as breakfast.
Broken wheat/ Dalia
North of India considers dalia to be one of the best lactation promoters. A new mother is given dalia porridge everyday for breakfast.
How to consume: Dalia kheer and dalia upma is what I had very frequently. It tastes well and is very good for health.
Fennel seeds/ Saunf
Fennel seeds are a great digestive. They are packed with Vitamin C and help reduce gases. They are essential for new mothers and also for babies to reduce colic. They help in promoting lactation as well.
How to consume: Fennel seeds can be consumed as a mouth freshner or added to veggies and salads for its unique flavor. I used to consume fennel tea after every meal to make sure the food I eat is digested and baby doesn't get colic.
These galactogogues are easy to acquire, prepare and wil definitely help you. Make sure you exclusively feed your baby for 6 months of their age and upto 2+ years until you wean them. Wishing all new mothers a happy and healthy post-partum recovery.
Disclaimer: These suggestions are for BF and expecting moms but if you have any complications or allergies, please confirm with your doctor before consuming anything.
blog is a part of #LBWP – Let's Blog with PRI, Season 2. You can also check out blogs written by my fellow bloggers Hansa and Avin.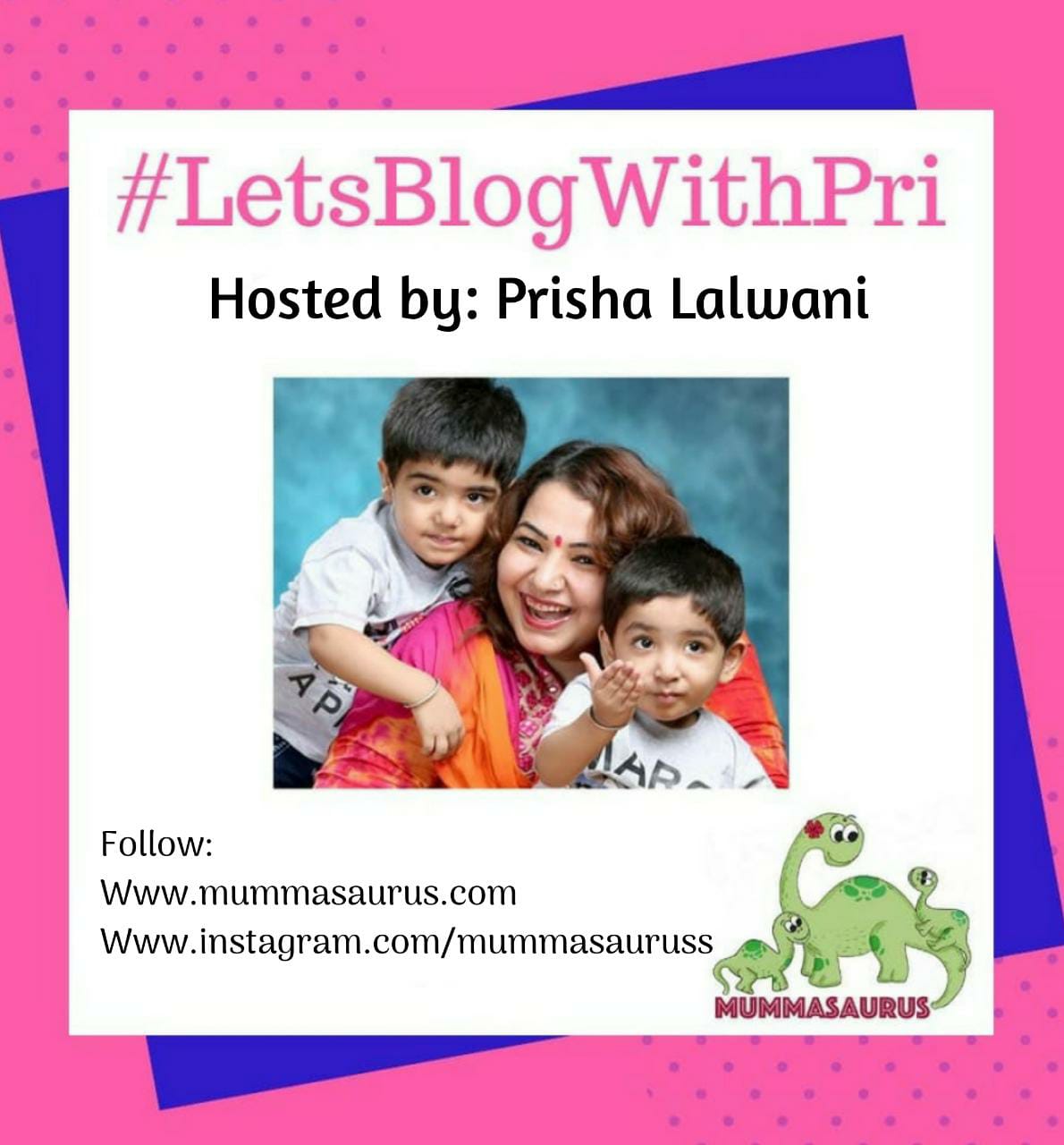 Hosted By : Prisha Lalwani Mummasaurus.com IG: @mummasauruss FB: /mummasaurus1