Kids and games will.always go hand in hand. No matter how many games they have, they will always want more. But which games would you like to invest in as a parent so that you know that it will help your child in their overall development. Brain games help kids learn patience and goal setting. These games won't be quick to finish but will make them more intrigued every step of the way towards the winning goal.
Here are a few of our favourites. I introduced some of them to my daughter when she was 4 years old.
Puzzles
You can never go wrong with puzzles. Puzzles teach kids the concept of whole and pieces being fractions of a bigger picture. It increases skills like shape recognition, concentration, goal setting and patience. They also improve hand-eye co-ordination, critical thinking, judgement and visual perception skills.
There are many puzzles that are available in the market but Frank puzzles are our favourite. You will find them for all age kids are the price is also very pocket friendly.
Brainvita
Many of us have known this game since our childhood and now it's time to introduce them to your kids. I introduced this to my daughter when she was 3.5 yrs old and she loved it. The goal was not to win but to understand how the logic of the game works and to my surprise she was able to pick it up in no time.
Dominoes
There is no game like this one. It's time consuming, it's super- challenging and alot of fun. Setting up blocks in a way that they do not roll over each other until you have placed each and every block that you have… Something that many adults give up on! But kids don't and won't! When you introduce this game you might have to pitch in and help them get to it and once they get the hang of it they will be able to acheive it themselves. Hand-eye co-ordination and patience are the skills that can be amazingly achieved by this game.
IQ Fit
This game has got all of my daughter's attention recently. She is 6 yrs old now and can understand the complexity that this game provides. It is nothing different that the block piling game adults play on phones but with a little twist. It includes both 2D and 3D puzzles.
Sudoku
We all have played this game, havent we? You don't even have to buy it. Just make some of these on paper or get some printables. I introduced 4×4 sudoku with designs instead of numbers and then made the transition to numbers and bigger sudoku.
These games can be played as a family too. You and your kids are definitely going to enjoy them.
This blog is a part of #LBWP – Let's Blog with PRI, Season 2. You can also check 10 easy porridge recipes for kids by Amritha and reviews of 5 best shower gels/bodywashes for women by Cindy.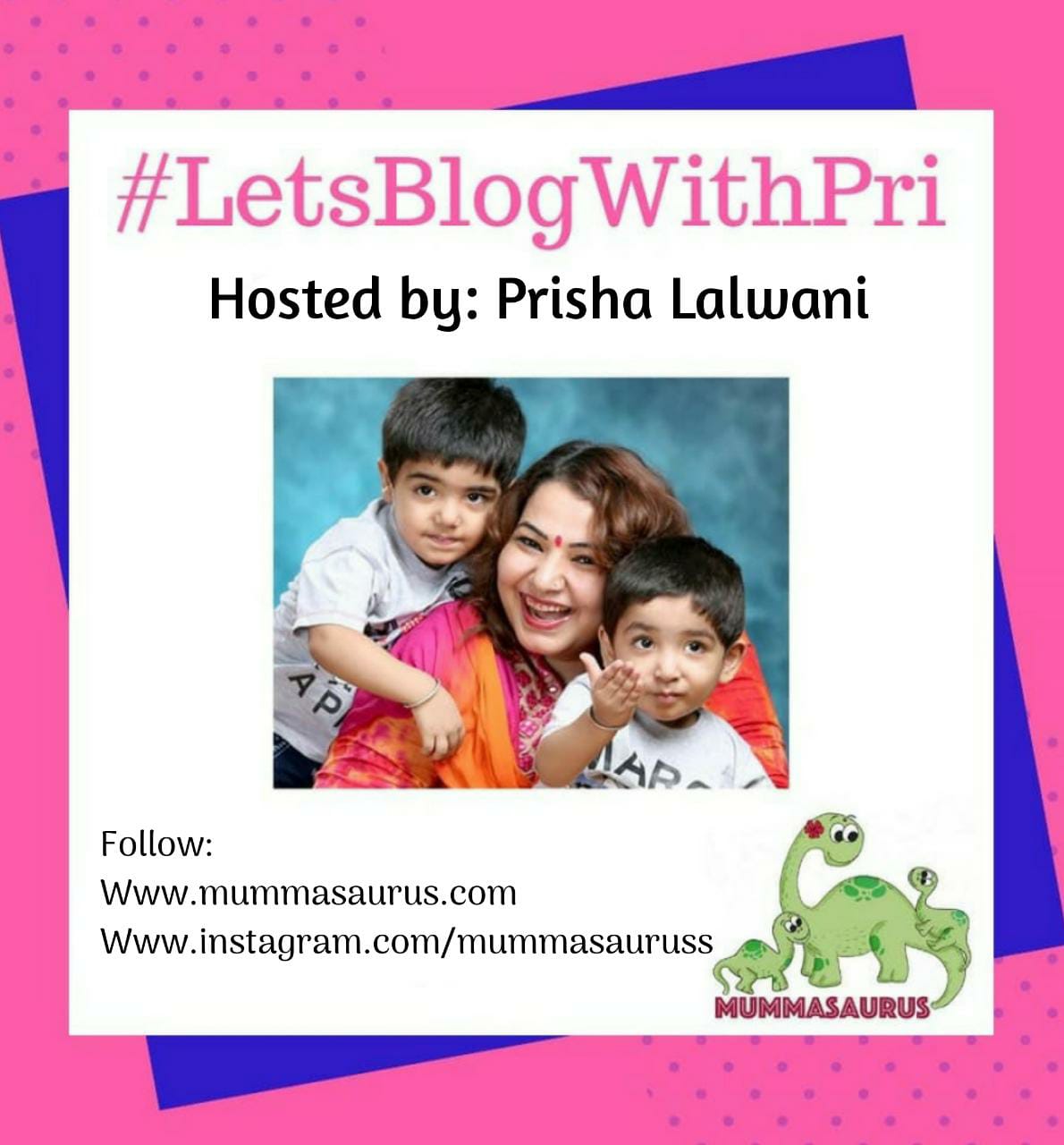 Hosted By : Prisha Lalwani Mummasaurus.com IG: @mummasauruss FB: /mummasaurus1